Bicycling
---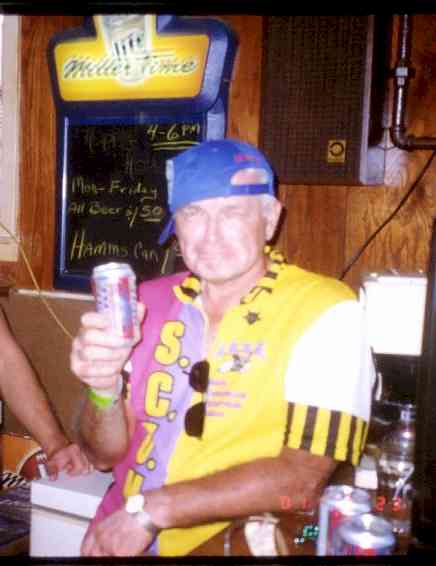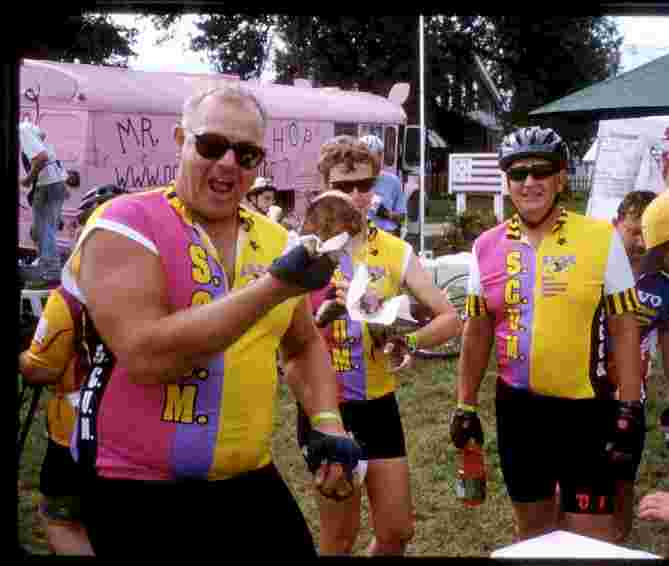 I began riding a bike when I was nine years old. I borrowed bicycles to learn how. Many of the bikes were far larger than I was. I had to roll the bike to the curb so I could swing my leg over the bar. Once I was on the bike. I straddled the top tube to reach the pedals. In order to stop, I had to roll back to the curb or fall over. By the time I was eleven I could ride well. My Dad bought me a new Schwinn. It was a beauty. I used that bicycle throughout grammar school, high school, and college. After I got married, I kept the bike and used it to keep up my fitness. Eventually, my oldest son modernized the bike and took it to college where it was stolen.
As an adult, I bought my first speed bike in 1971. That was a new experience but I learned to love it. The skinny tires and hand brakes were so different from the Schwinn with the fat tires and the coaster brake. I used the bike to ride around town, but soon began commuting the ten miles to my job. When I logged a thousand miles in a single year something happened that motivated me to do longer rides. In nineteen eighty seven, I signed up for a one week vacation tour with Michigan Bicycle Touring. This fully supported tour gave me the bug to do it again. I have been on many one week tours since.
A year after my first one week tour, I signed up for the National Bicycle Rally held in Flagstaff, Arizona. The League of American Wheelmen sponsored the rally. They have since modernized their name to The League of American Bicyclists. It was at the rally, that I learned that the majority of people attending were members of a local bike club. I was not a member of any club. When I got home, I searched out Folks On Spokes, a club operating in the south suburbs of Chicago. I joined the club, and have been a member ever since. I have served as an officer in various positions. They are a very active club and support bicycle advocacy, and safe bicycle riding You may go to the link below to learn more about Folks On Spokes and other bicycle related sites..
---
Bike Rides I've Been On
RAGBRAI XXIV
RAGBRAI XXXII
Sierra To The Sea
Shoreline Bike Tour
LAB Rally, LaPorte, Indiana
LAB Rally, Flagstaff, Arizona, 1987
---
Folks on Spokes Bicycle Club, Flossmoor, Illinois





TOP | MortyAngel | HOME | Grandfather | Writer-Artist | Gardener | LION | JSR Consulting | Woodworker | Cook | Memorial | New Beginnings | Motivation
Powered by WebRing.
Site Last Updated Thursday, March 13, 2008. 21:52:52